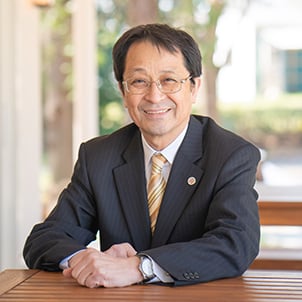 Kyosuke Nagata, Ph.D.
Japan University Accreditation Association (JUAA) was established in 1947. Since then, we have consistently led the development and implementation of higher education quality assurance in Japan. We encourage and support universities' improvement through accreditation and research.
In recent years, higher education has come to play a crucial role in supporting socio-economic growth and global competitiveness. At the same time, the demand for quality assurance of higher education institutions is increasing throughout the world. JUAA plays an important role as a quality assurance agency in Japan. We will continue to strengthen cooperation and collaboration with higher education institutions and relevant organizations both in Japan and abroad to support higher education.